Hello Squibbies and welcome to the GHYC Squib page,
Following a busy 2016, we look forward to another full schedule this season. Please check the club calendar for the dates of the regular weekly racing and the one-off events. As well as the Wednesday and Saturday leagues, we can look forward to the Derby, Summer Cup and Rose Bowl events. Let's hope for as fair a day for the Castletownsend sail as we had last year!
The Squib fleet is always pleased to welcome new participants – both boat owners and crew. Please contact me at Class Captain for more information.
Looking forward to seeing you on the water.
Rory Doyle, Class Captain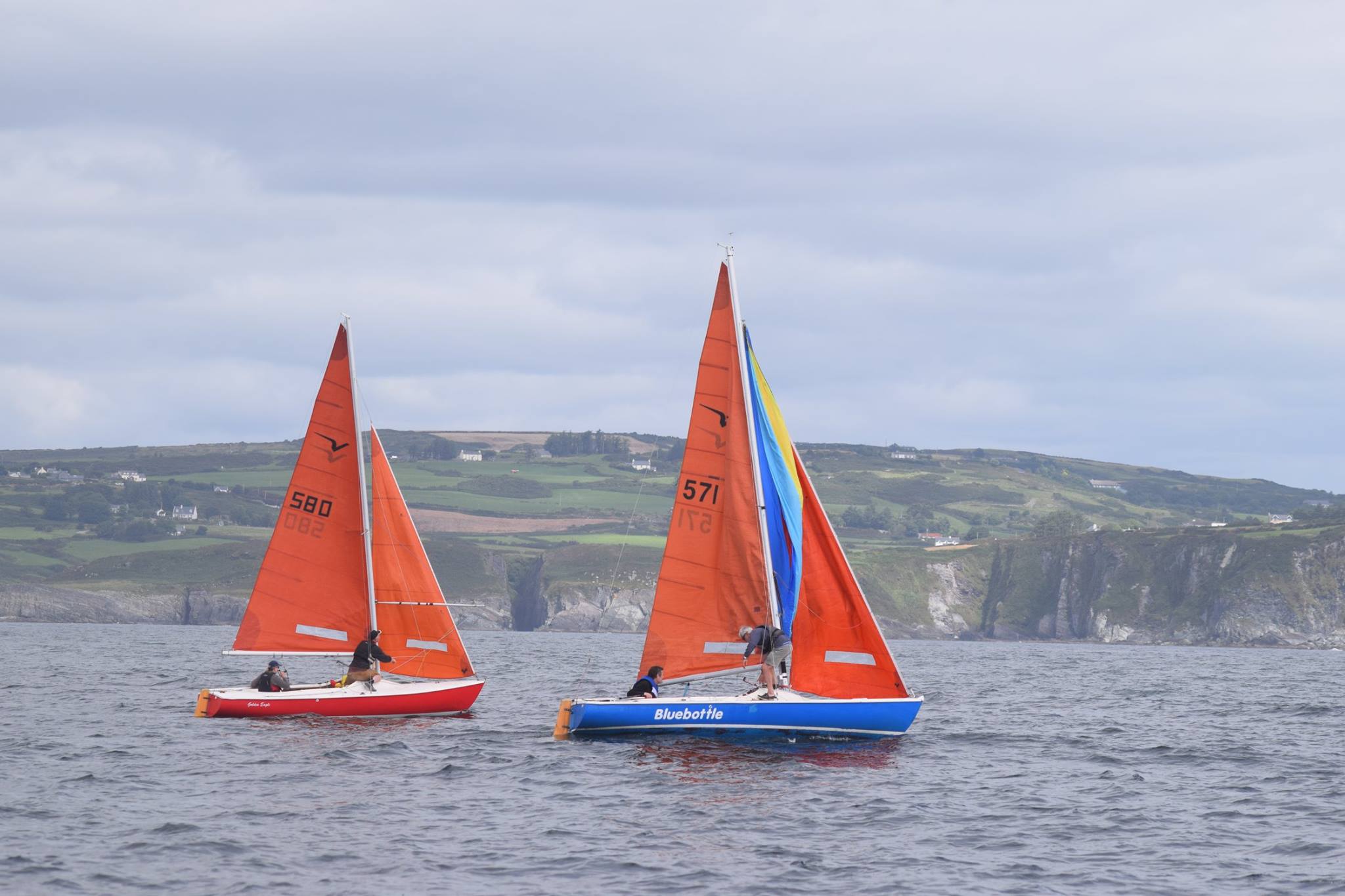 A Squib is a type of small racing keelboat designed in 1967 by Oliver Lee as a successor to the Ajax 23. It is a strict "one-design" class of boat, having a length of 5.79m, beam of 1.87m, a sail area of 15.8 sq m (without spinnaker) and a weight of 680kg (including sails and fittings). The usual crew is two people and the boat can be cruised or raced with a Portsmouth Yardstick of 1129. The Squib has been adopted by the RYA as the National Keelboat and is big enough to race at sea and small enough to be trailed easily behind a family car. For more info Read