Update:
The bottles are here!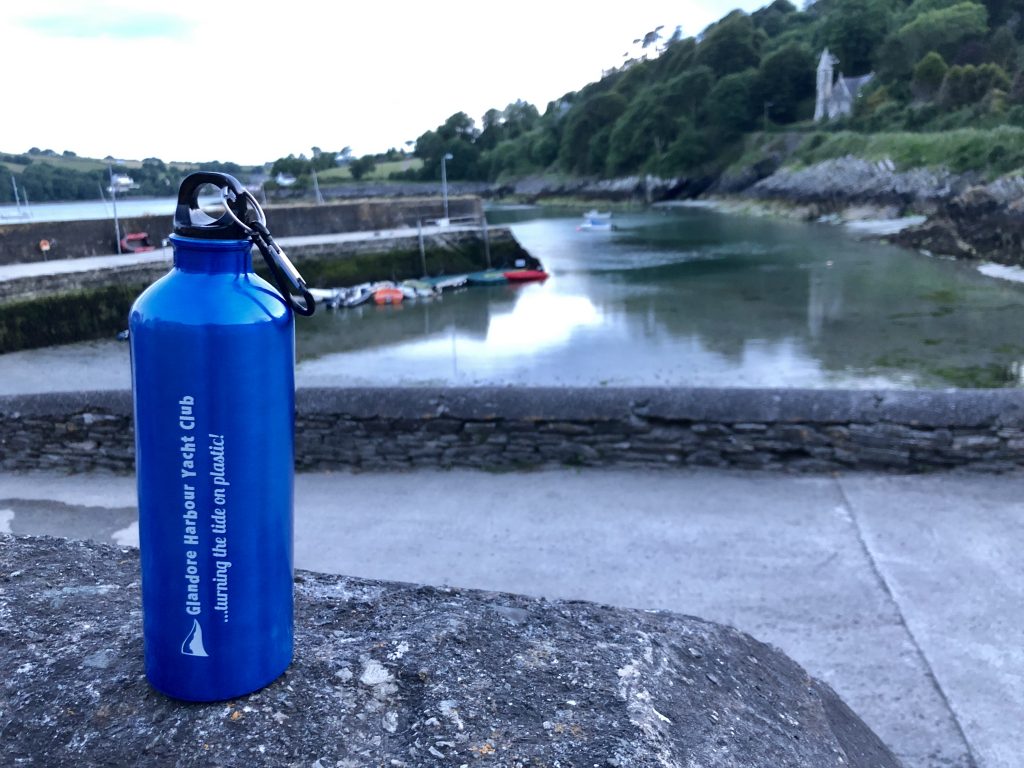 Get yours today from the club house for 10 €! The money from the sale will go towards further projects of educating and taking action against Maritime Pollution.
---
As a Yacht Club GHYC is fully depending on the sea and everything to do with it. We are lucky to be situated on a beautiful coast line and we feel responsible to preserve it as best as we can. In recent weeks, we have noticed that there is more and more plastic washed up onto Glandore Pier and we do not want to leave that unattended.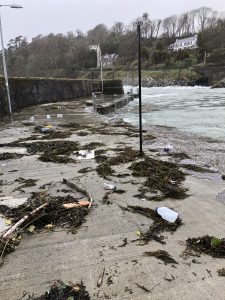 The first step was to team up with the Clean Seas initiative and we have signed their pledge to take part in the fight against plastic in our oceans. Here's the facts: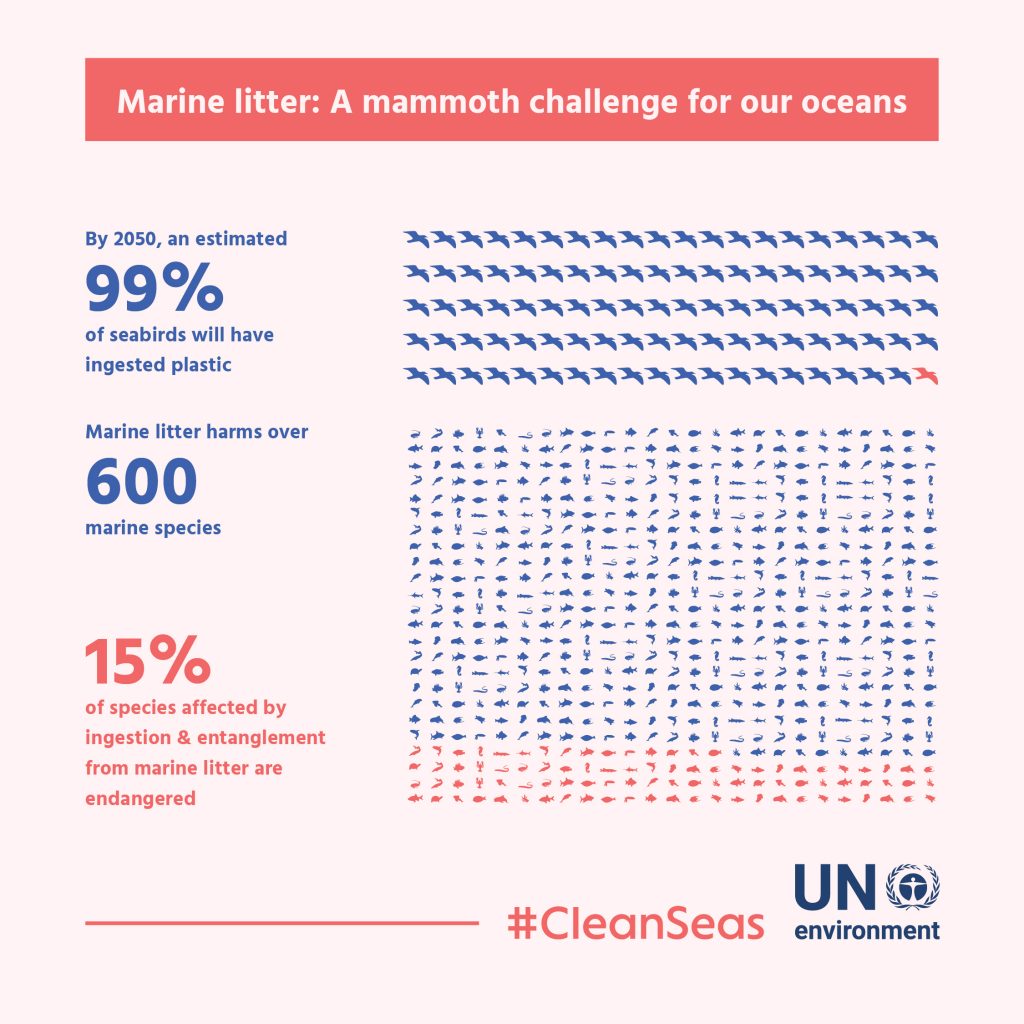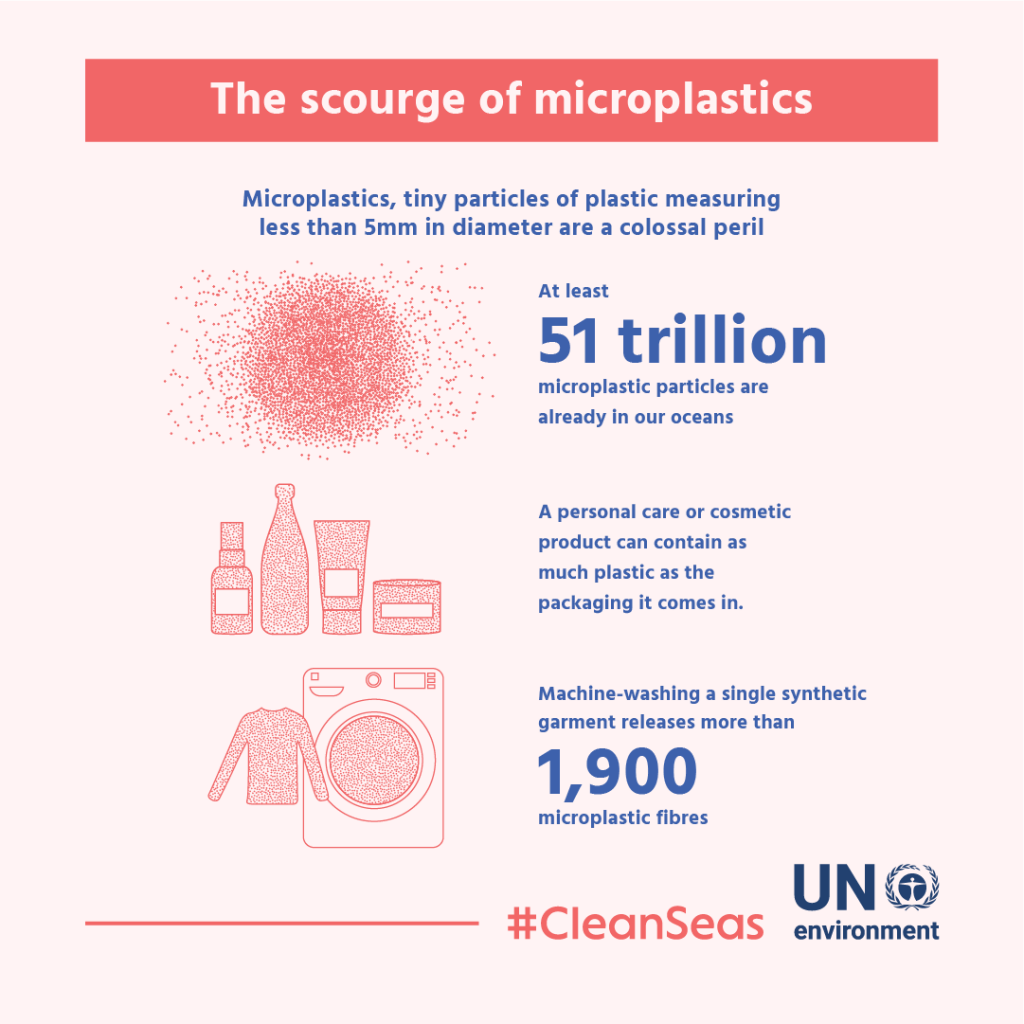 We are currently taking the first steps to do our bit and will keep you updated throughout the season.
On our agenda for the coming weeks is to:
add resusable bottles to our range of GHYC merchandising, giving every member an easy and inexpensive option of leaving those single use bottles at home 
a drinking water tab will be installed by Irish Water on GHYC request, to give the oportunity for sailors to fill their reusable bottles with clean water at the pier – in progress
find eco-friendly alternatives for all of the club's cleaning supplies and reducing the packaging by 80% 
find compostable alternatives for packed lunches for all our sailing events 
develope a strategy to include the issue of maritime pollution into our sailing courses, as we see this as a great platform to educate future sailors – in progress
make facts and figures accessible to everybody in the club house to point out the necessity of action – in progress