Welcome to the GHYC Squib page!
The 2023 sailing schedule  is now set and can be seen on the calendar and in the Racing Information page both on this website. We look forward to a full schedule over the coming summer. This will include the leagues and regular regattas that will add up to over 70 races before the season is complete. We will also plan to fit in opportunities for fleet development and the occasional social outing where possible.
The Squib fleet is always pleased to welcome new participants – both boat owners and crew. Please contact me at Class Captain for more information.
Looking forward to seeing you on the water.
Margaret Potenz
Class Captain
https://glandoreyc.com/ycwp/wp-content/uploads/2016/10/13913627_10206802075360853_1823865579683489638_o.jpghttp://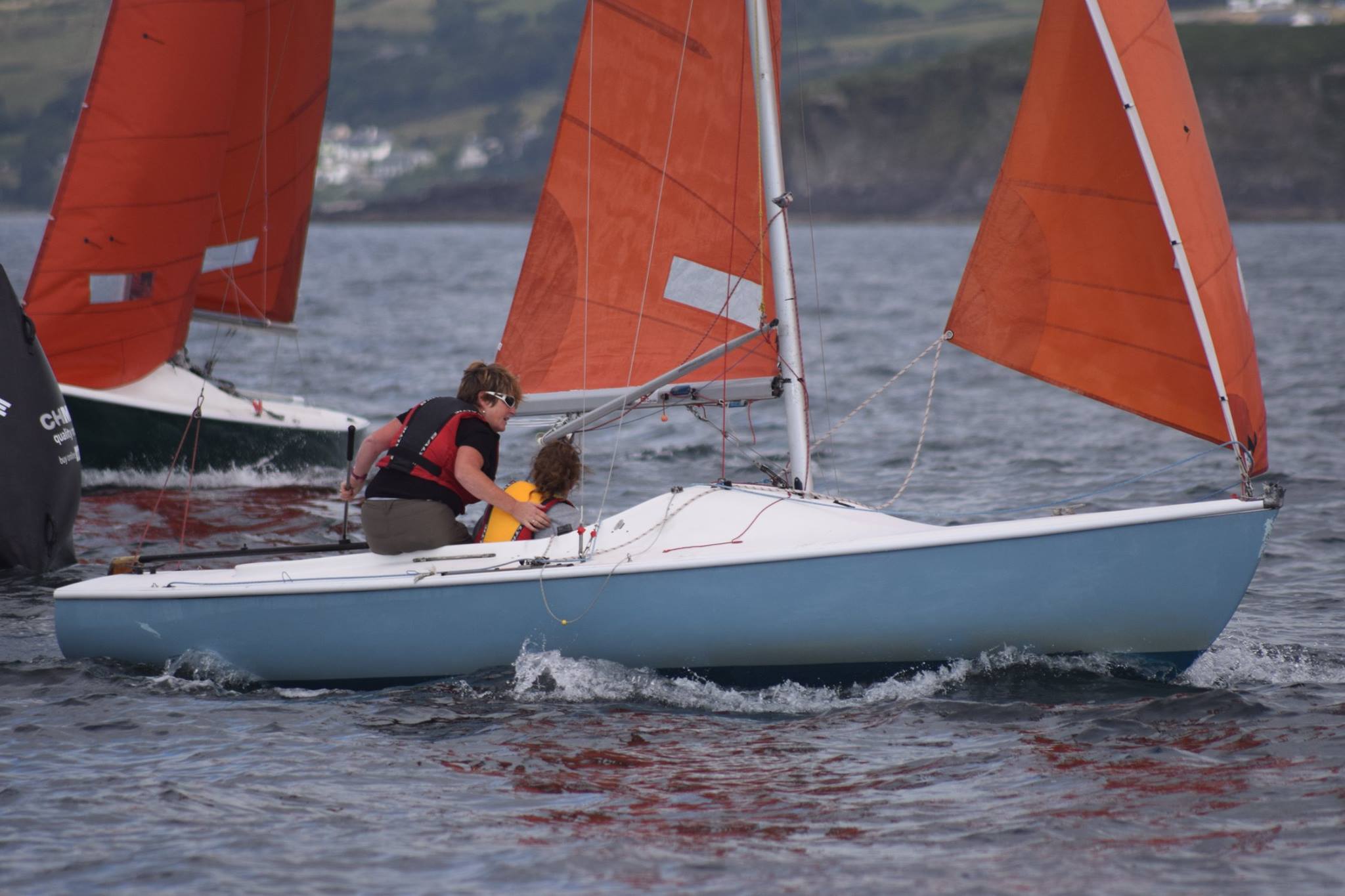 A Squib is a 6m small racing keelboat designed in 1967 by Oliver Lee. It is a strict "one-design" class of boat, racing with three sails including spinnaker and as a one-design class racing can be very close. The usual crew is two people for racing although three is comfortable for cruising. The Squib is a  RYA National Keelboat Class and is the largest one design fleets in the UK and Ireland.
Oliver Lee was a very good designer and the Squib sails rather like a dinghy but is a stiff boat that sails well and will give confidence in rough conditions. Like all well established classes mastery of the rig and how to get the best of the boat can be either a science or an art depending on your viewpoint, but is sufficient to keep keen racers always interested.
The Squib has a very active owners association and for more info on the Squib refer to their site HERE.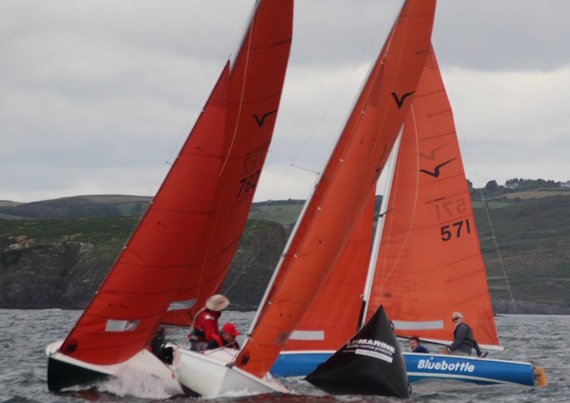 The club has a potential fleet of some 14 or so Squibs, so when the fleet is out the racing can be busy, as are the inns at Glandore after the racing.  It is a very friendly fleet and we would be thrilled if you were interested in joining us.  The club has two club boats, and if you would like to see what a Squib is like to sail, please contact us and we will orginise a trial sail for you.