GHYC – Annual Inter Schools Regatta …Our Future
2017
Once again, the schools came together to compete in an event that takes a fun, yet slightly competitive, attitude to getting on the water. While the teams represent their schools it is really more about getting to know each other, both for the children and the adults.
This year Union Hall played a blinder and took home both the trophy for the individual and team events.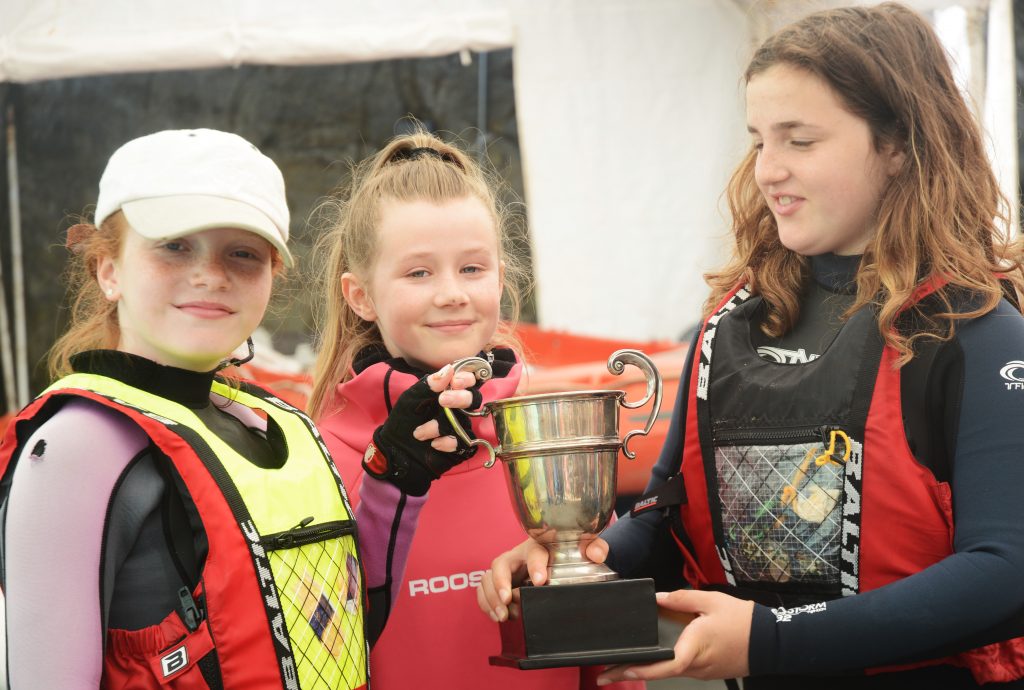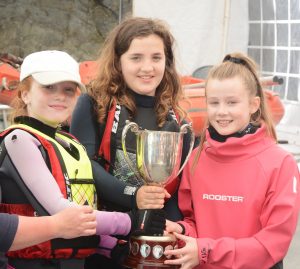 In the second year of the "Bring the Parent Home" Abbystrewry were convincingly first to shore but congratulations to all the parents who took part with a sense of adventure and fun – it is proof of their faith in their children's skills and abilities . . . the water is REALLY cold!
As every year this is our opportunity to give thanks to the parents and the schools who each year keep the programme alive and who ensure that the programme, as well as the regatta, are attended, supported and yes, catered for!
2016
This year the race trophy was taken home by Leap, who in very challenging sailing conditions, made their way around the course to cross the finish line first.
The winner in the team event was Glandore, although Abbeystrewry also found themselves presented with a token duck.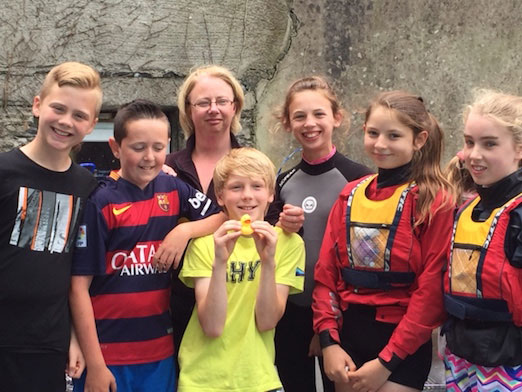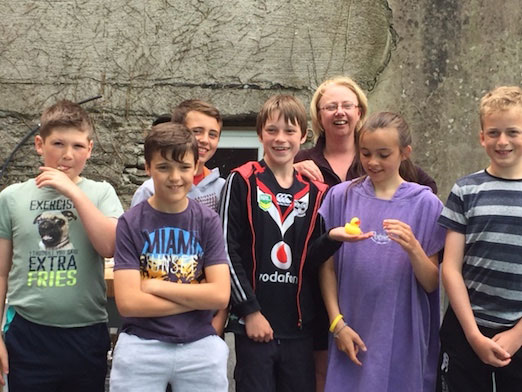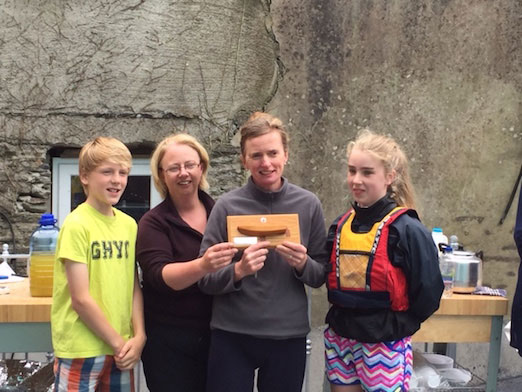 For this being the first year of the third event the 'bring the parent home' race, Glandore's Siobhan Browne proved herself an able sport, who, along with some very able sailors, raced to take this trophy.
For those of us who are involved in the school sailing, we would like to give a special thanks this year to the parents of Leap school who catered for the prizegiving in style. But most of all, we would like to thank the pupils, the teachers, the parents and the committee for making these magical days possible for all of us.