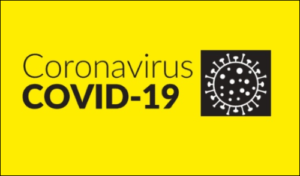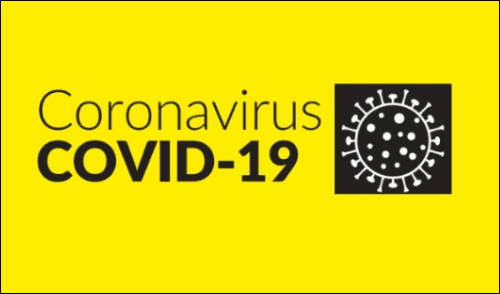 Glandore Harbour Yacht Club, after recently suspending some of the clubs activities, is to resume a full schedule of courses and training events from Sunday 18th July.
The safety and welfare of all our members, staff, volunteers and local community has always been a priority.
We would like to thank everyone for their continued support and understanding.
Your Committee.